Welcome
Welcome to Ms. Kim McCann's Third Grade
Strive for "Less than Five" - It is important for students to at school and on time! I appreciate how all of my students are here and ready to learn! They are working very hard! :)

TN Ready Testing is April 23 - April 27.
Please try and make appointments around these days. It is so important your child is at school and is on time.
Field Trip is Wednesday, May 9th
We are going bowling and to the park for lunch.
We plan to grill out hamburgers and hotdogs. Please send in payment and permission slip by Friday, May 4th.
Check calendar for upcoming events!
Lots of things going on in April and May!
If you have any questions, please let us know.
Have you registered your Food City Value-Card to link with our school? If not, please ask the cashier to link them together! Food City grants money to our school for the shopping you do with them. It is only on certain brands, but it adds up!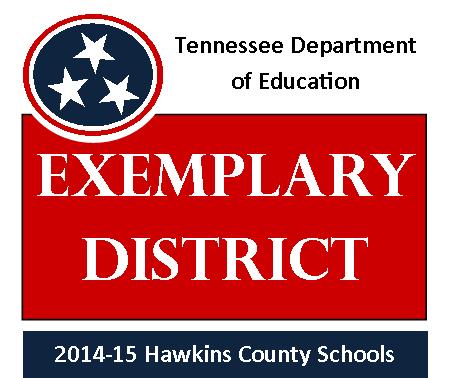 Still Collecting ~ Please send in Box Tops!!
Thanks for all that have been sent in! I really appreciate it!
Students really need to practicing and saying their Multiplication and Division Facts! This will also help with the skills they are learning in math.
Wildcats.... Keep reading! Parents, you can now log in under the HOME CONNECT link to the right to check your child's AR progress. Your child knows his/her username and password.
Math Muliplication Facts ~ Please practice your Math Mulitplication Facts and Division Facts
Please sign up for

REMIND and DoJo!

This is an easy way to remind you of upcoming events, news, or other items.
REFLEX is a great way to practice Mulitiplication and Division! You may get on Reflex at home! Let's Do It, Manatees!!
All students have a log in and p/w for Moby Max!
Please practice Fluency each night! It only takes 1 minute, but can make a big difference in your child's reading ability!
All students have access to Ticket to Read! This is a great technology tool for your child to strengthen their reading skills.
* You may still order online. www.scholastic.com/readingclub
Classroom Code is grvjd
Orders that you place are very helpful to our classroom!